Police: Man allegedly shoots mother-in-law before shooting himself at Glendale home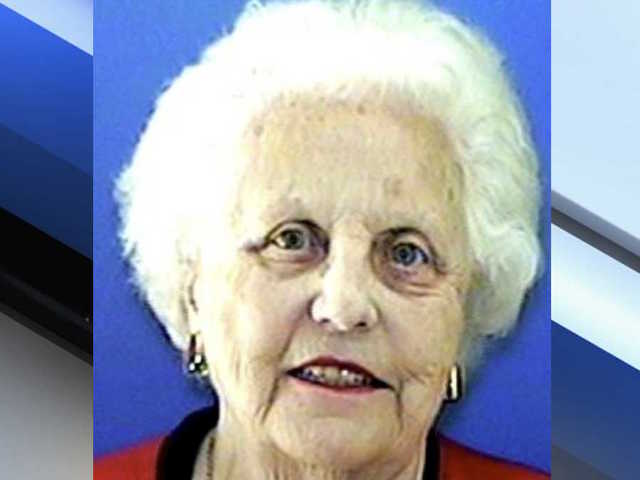 GLENDALE, AZ - Police say a man allegedly shot and killed his mother-in-law in Glendale Friday afternoon before turning the gun on himself.
Glendale police responded to a home near 51st and Peoria avenues around 3:30 p.m. after a woman called 911 to report that 59-year-old Ricky Bailey shot 85-year-old Pearl Mary Merenyi.
Bailey and Merenyi were taken to the hospital with life-threatening injuries, police said. They died shortly after.
According to officials, both the suspect and victim lived at the home where the shooting occurred.
No further information is being released at this time. The name of the woman who reported the incident is being withheld.