Prop 206 could lead to small businesses cutting staff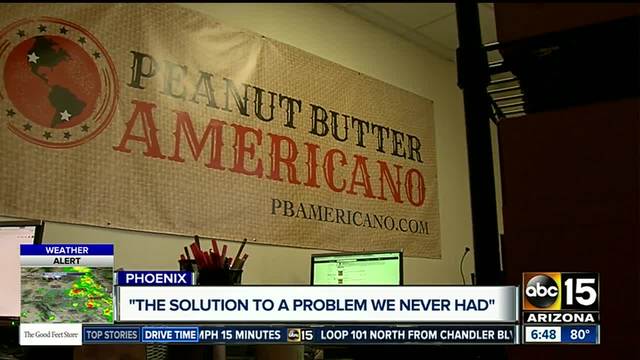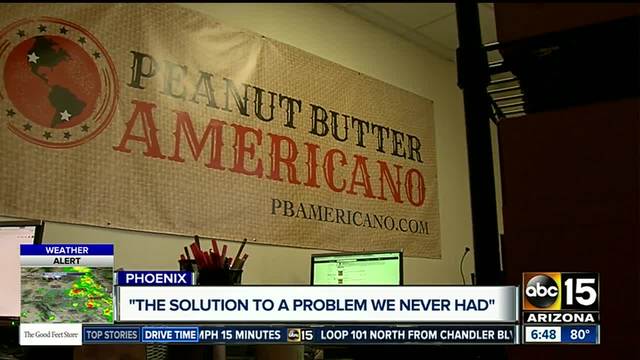 PHOENIX -
A Valley small business owner says implementing new changes to state law is forcing him to cut staff.
"We're looking at about a 40-percent increase in our payroll costs," said Jeffrey Malkoon, owner of Peanut Butter Americano.
Malkoon started his gourmet peanut butter business four years ago. He hired a dozen workers – mostly high-school aged teens – to sell his product part-time at farmers markets throughout the southwest.
Under Proposition 206, beginning this month, all Arizona employees are eligible to earn at least three days of paid sick leave. Malkoon told ABC15 that requirement, and the recent minimum wage increase to $10-an-hour, is forcing him to raise prices or lay off workers.
"We've taken pride in giving a lot of kids their first job," he said.
Tomas Robles is co-executive director of LUCHA and led the Proposition 206 campaign.
"The implementation is going to have its own sets of challenges depending on the business that you have," he said.
Robles added employees are still required to accrue those paid sick days, earning one hour for every 30 hours worked, so small businesses wouldn't immediately feel the effect. Ultimately, he believes the change will lead to more successful employees and employers.
"This will help those small businesses retain really good workers that sometimes end up having to leave that business because of a need for their family," Robles said.
Still, Malkoon referred to it as a "blanket" law that didn't take small businesses like his into account.
"For 16-year-olds that work on such a flexible schedule – it seems like the solution to a problem that we never had," he said.
He's working with other small business owners to find creative ways to keep as many of those staff members employed.