PHOTOS: Powerful winds, heavy rain led to damages across Valley (Aug. 8)
Widespread storms and powerful winds led to flooding, downed power lines, toppled trees and other damage across Valley Wednesday, Aug. 8.
Lightning taken by Becca Furnish
Uprooted tree taken by Mary Ann Wolf in Tempe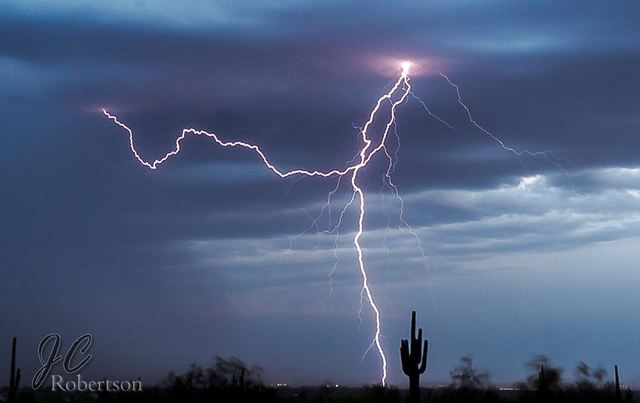 Lightning taken by JC Robertson near White Tank Mountains
Photo by: JC ROBERTSON PHOTOGRAPHY
Stephen Couch at Usery Mountain Regional Park
Toppled tree taken by Brittany Cates
Taken by Elizabeth Del Debbio in Scottsdale, Ariz.
Taken by Rob Grundman near 51st Avenue and Peoria
Lightning taken by Sam Bischof
Anne Eifu Swan captured this photo after the storm
Tyler Heard captured rescue crews helping a car stuck in flood in Scottsdale, Ariz.
Lightning taken by Richard Grzych in Apache Junction
Shared by Brenda Pineda
Taken by Carrie Barrett
Taken by Fred Meyer in Fountain Hills, Ariz.
Uprooted tree taken by Debby Adamcik near Gilbert Road and Baseline
Taken by Ken Person in Surprise, Ariz.
Photo by: kamp1976@gmail.com
Uprooted tree taken by Eric Rosenberg in Mesa, Ariz.
Carport collapses at Temper apartment complex
Rachael Johnson shared this photo from Tempe, Ariz