A litter of puppies is getting a second chance at life thanks to a Great Pyrenees named Spike.
According to the Animal Welfare League, the Schnauzer puppies were born in northern Arizona shortly after their owner passed away.
When shelter officials went up north to rescue the dogs, they found the pups and Spike alone in the desert.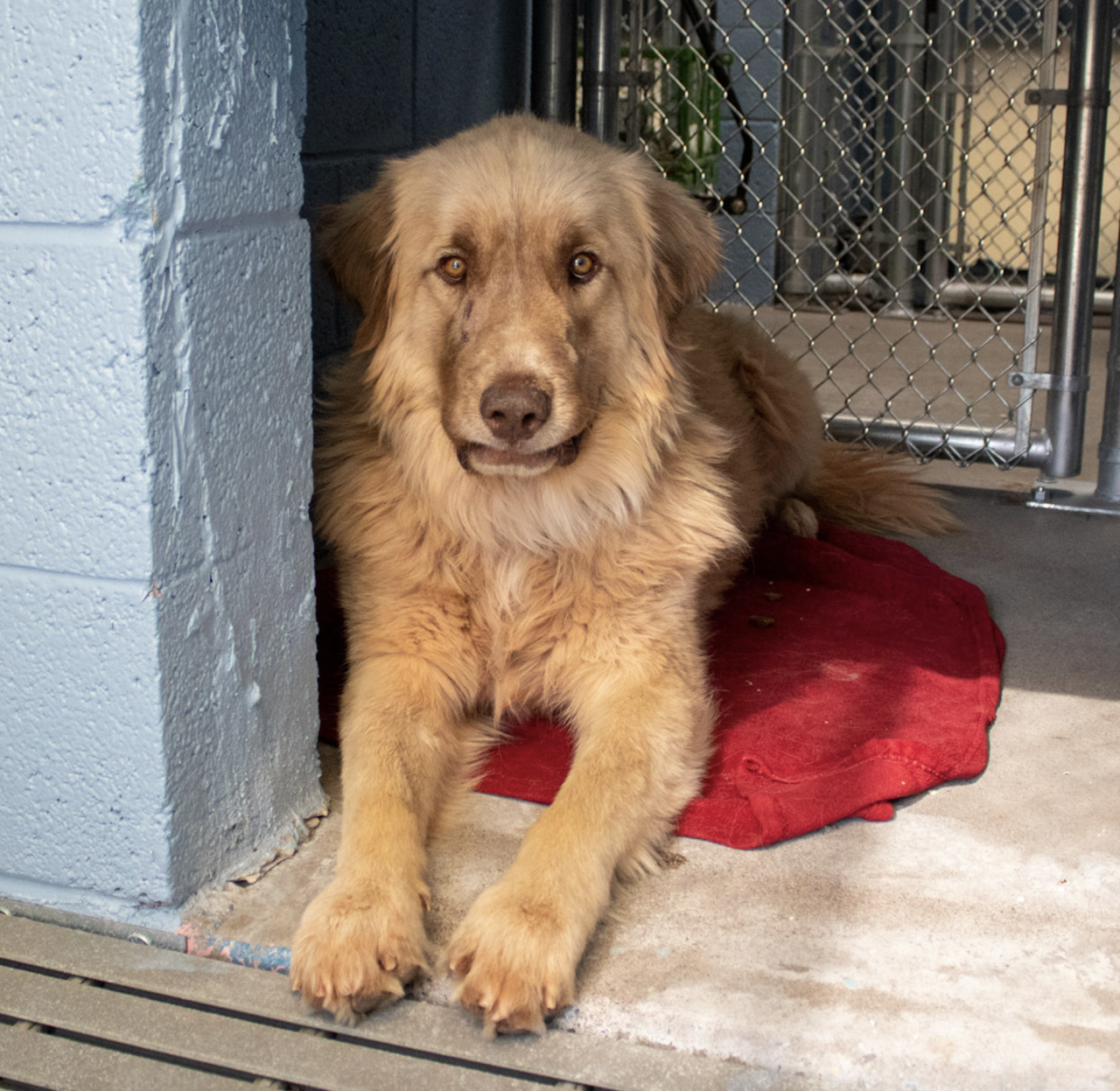 Rescue workers noticed Spike had several porcupine quills in his face after apparently protecting the puppies from an attack.
AAWL officials say the puppies are currently being bottle fed every three hours by volunteers. Spike went into surgery to have the porcupine quills removed. Some quills were embedded so deep, AAWL's team could not surgically remove them without causing more damage. Veterinarians say he was placed on heavy antibiotics that helped push the remaining quills to the surface and then he underwent a second surgery.
Officials say some of the Schnauzers have been adopted, and others are up for adoption. Rescue workers say Spike is recovering very well, making new friends and will be up for adoption in a few weeks.