Surprise police locate runaway children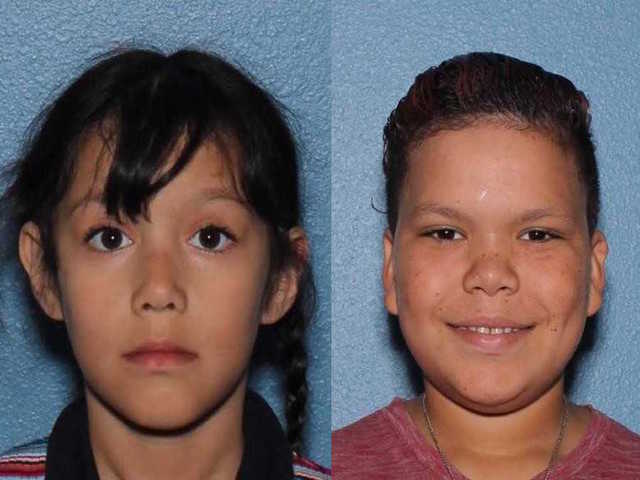 SURPRISE, AZ - Surprise police have located two runaway children.
Police say 9-year-old Hazel Garcia-Snelson and her brother 13-year-old Higinio Acevedo-Baggett ran away from their home in the early morning hours on Wednesday.
As of 9:30 a.m., police said the children were located and reunited with their family.