Goodyear Fire: Two motorcyclists critically injured in crash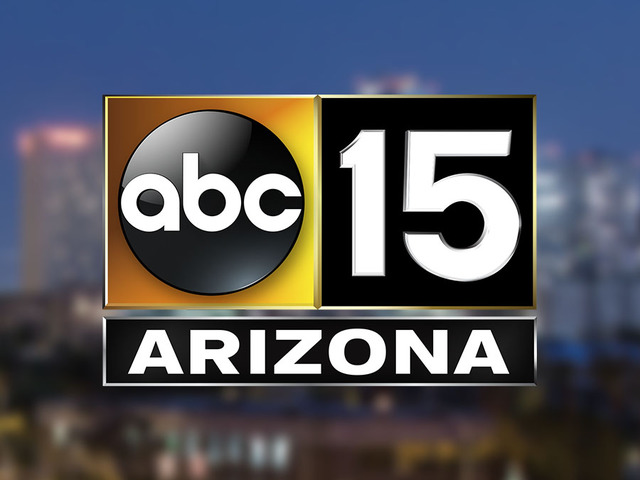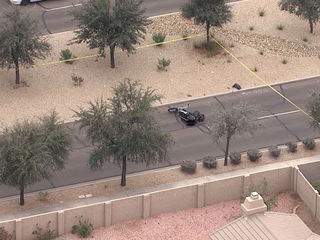 GOODYEAR, AZ - Two motorcycle riders were sent to the hospital after being involved in a serious crash Friday afternoon in Goodyear.
Goodyear police said the driver, 62-year-old Kelly Puckett of Buckeye sustained critical head injuries and died.
Police believe Puckett applied the brakes suddenly to avoid stopped traffic and lost control of his motorcycle.
A passenger on the motorcycle received non-life threatening injuries and has been released from the hospital.
Speed or impairment are not factors in the crash.