President Trump arrives in Phoenix ahead of rally in Mesa tonight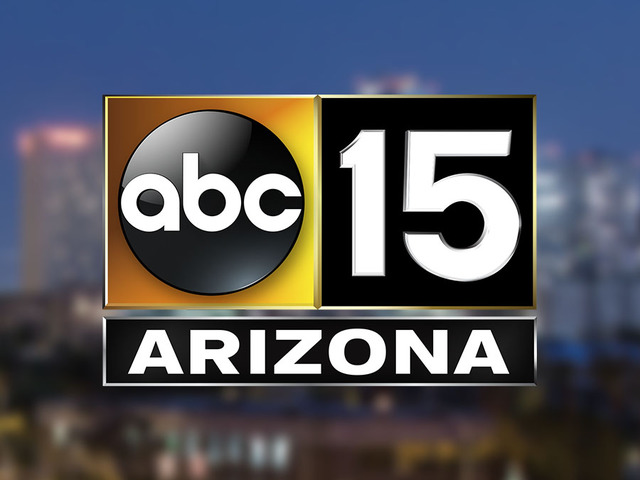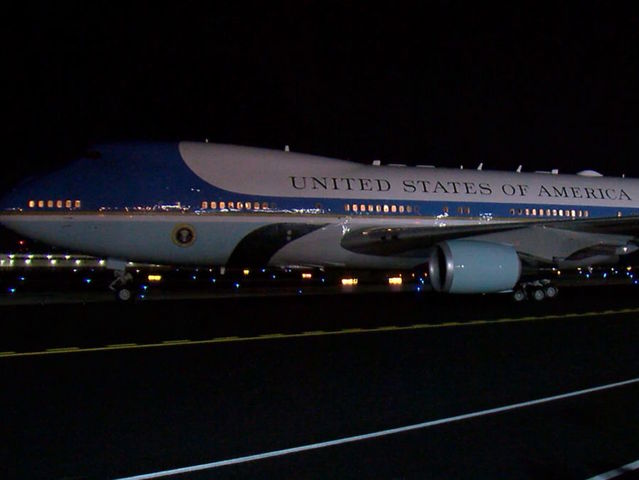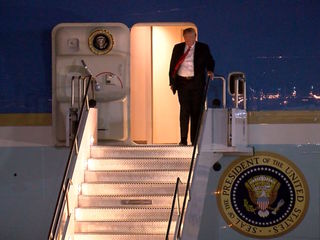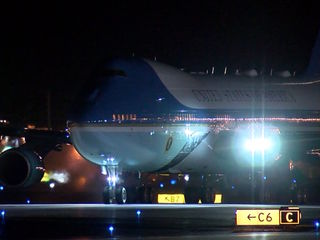 MESA, AZ - President Donald Trump arrived in Phoenix on Thursday night ahead of his "Make America Great Again" rally in Mesa tonight.
He is the latest high-profile Republican stumping for Senate candidate Martha McSally.
Touchdown.@abc15 pic.twitter.com/SQvFOu54u6

— Zach Crenshaw ABC15 (@ZachCrenshaw) October 19, 2018
The event will take place at 6:30 p.m. at International Air Response, near the Phoenix-Mesa Gateway Airport.
Information on tickets can be found HERE. Doors are scheduled to open at 3:30 p.m.
"President Trump will urge Arizonans to get out and vote on November 6th to protect and expand our Republican majorities in the House and Senate, including supporting Martha McSally in her race for the U.S. Senate," said Michael Glassner, Chief Operating Officer for Donald J. Trump for President, Inc. in a media release.
During her Monday debate with Democratic candidate Kyrsten Sinema, McSally said she will also be accompanying Trump to Luke Air Force Base during his Friday visit to the Valley.
RELATED: President Donald Trump heading to Arizona, Martha McSally confirms
Mesa Mayor John Giles said a visit from President Trump was a sign of recognition for the city.
"It absolutely is an honor for any city to be a host to the President of the United States. This shines not just a national, but an international spotlight on our cities," he said.
According to Trump's campaign, this is his tenth rally in Arizona and second in Mesa since he began his race for president in June of 2015.
Giles said he didn't think the rally would lead to confrontations between protesters and law enforcement like what happened the last time Trump visited.
"Given the location out at the airport, which is a more secure environment, and not downtown, I don't think you'll see anything as disruptive as what happened in Phoenix the last time the President was here," Mayor Giles said.