PHOENIX — Police have identified a man and woman killed during an apparent electrocution incident on a Phoenix sports field.
It occurred June 15, before 6 a.m. near 23rd and Peoria avenues.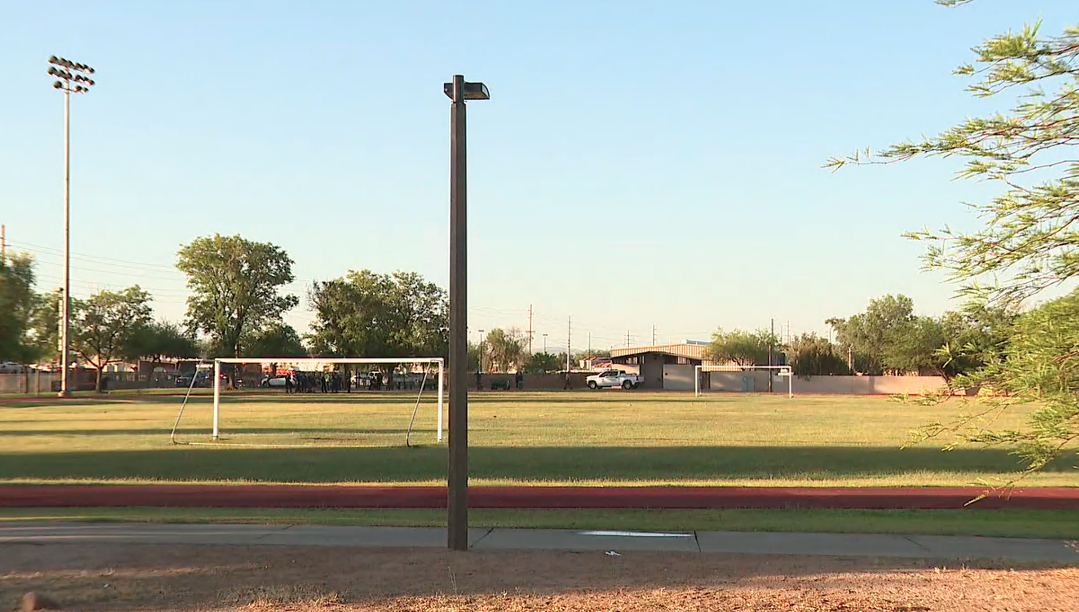 Phoenix police say 27-year-old Amber Quinn and 37-year-old Kenneth Meyer died after "coming in contact with in-ground electrical wires."
According to police, the scene was consistent with the two attempting to steal copper wiring.
Both Quinn and Meyer died at the scene of the incident.