RAINFALL TOTALS: See how much rain fell in your neighborhood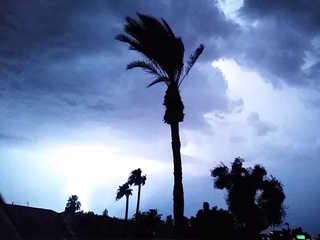 Rain rolled into the Valley Wednesday night. We're keeping an eye on the rain gauges to see which parts of the Valley have received the most rain.
Scroll down to see how much measurable (at least 0.04") has fallen around the Valley (last updated 5 a.m. Thursday):
Ahwatukee: 0.24"
Apache Junction: 0.08"
El Mirage: 0.04"
Fountain Hills: 0.08"
Glendale: 0.08"
Laveen: 0.20"
Mesa: 0.28"
North Phoenix: 0.28"
Paradise Valley: 0.04"
Peoria: 0.31"
Phoenix: 0.20"
Scottsdale: 0.16"
South Phoenix: 0.12"
South Scottsdale: 0.43"
Tempe: 0.20"