PHOENIX — This week's Pricey Home is located on the south side of Camelback Mountain, at 5301 E Wonderview Rd.
It is 20,994 square feet with 9 bedrooms and 14 bathrooms.
There is a large outdoor pool and an indoor one, as well.
It's currently on the market for $5,850,000.
See more photos of this luxurious home below.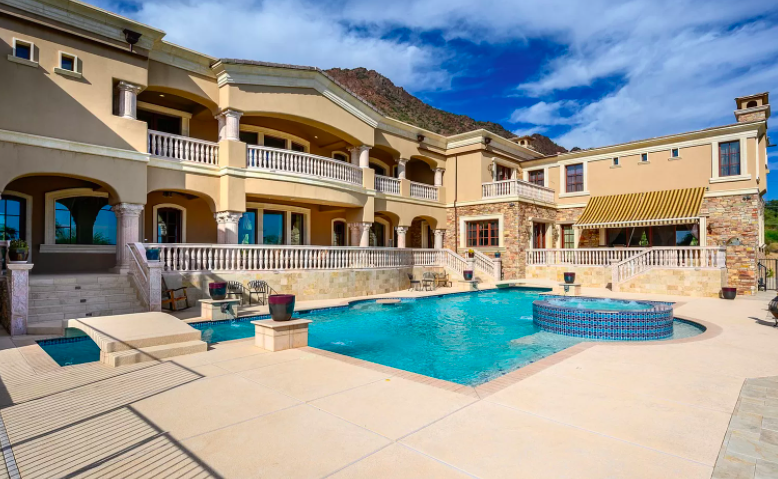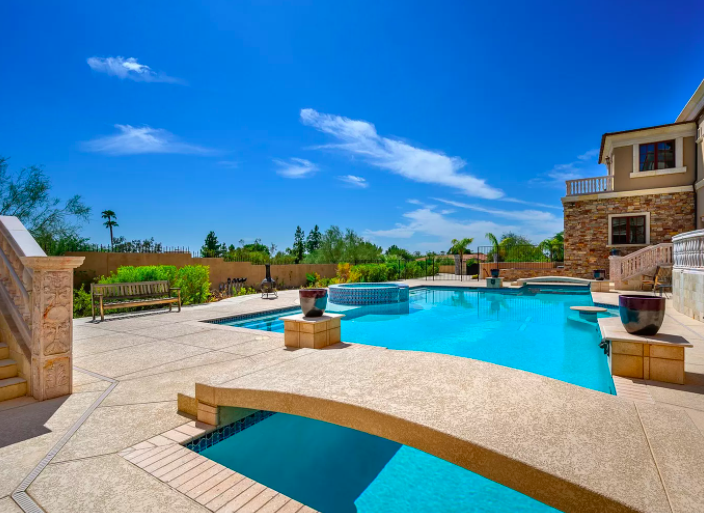 Photos/info from Zillow on 4/30/20.