Police searching for suspect who killed sleeping man outside of Phoenix 7-Eleven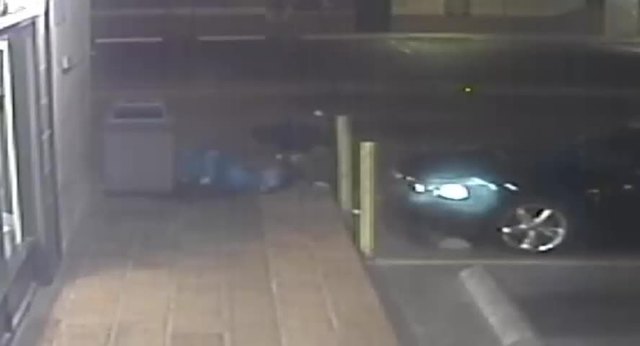 PHOENIX - Police are asking for the public's help in identifying a man accused of killing a sleeping man outside of a Phoenix 7-Eleven.
Phoenix police say just before 4 a.m. on June 29 an unknown suspect entered the 7-Eleven near 19th and Glendale avenues to get a drink of water. After the suspect left the store, he allegedly poured water onto a sleeping victim and then proceeded to kick and beat him.
The victim, 34-year-old Lionel Larue, was taken to the hospital where he was later pronounced dead.
The suspect is described as 17-20 years old, 5'8" to 5'10", and weighing 170 pounds. He was last seen wearing a black hooded sweatshirt with a white head band, red backpack and white shoes.
Anyone who recognizes this man or has information on this incident is asked to call Silent Witness at 480-WITNESS, you can remain anonymous and could earn a reward of up to $1,000.