UPDATE: Suspected DUI driver arrested in deadly Avondale crash, police say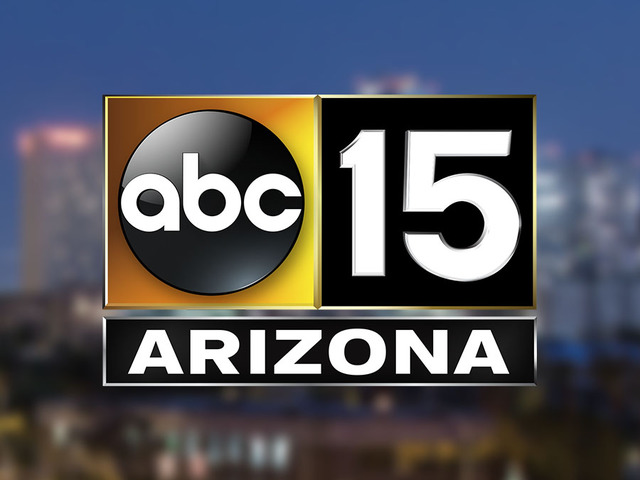 AVONDALE, AZ - Avondale police have arrested a man after a four-vehicle crash on Thursday left one girl dead and three others injured.
"I can't believe when [police] came to my door and told me it was her," said Shannon Meadows, 17-year-old Amanda Moreno's mother.
Moreno was a senior at Agua Fria High School and just left home to spend time with a friend when the crash occurred near Dysart and Osborn roads.
Meadows and her daughter Whitney Moreno talked with ABC15 at a makeshift memorial near the crash site.
"We come here a few times a day, light the candles for her, talk to her," Meadows said.
On Friday, Avondale police arrested 54-year-old Tollie Matthews in connection with the crash. According to court paperwork, Matthews admitted to taking two Oxycodone pills before driving erratically and causing a series of collisions.
Moreno was killed after the car she was in was pushed into oncoming traffic, investigators said.
Court paperwork shows Matthews had a prior DUI conviction and was supposed to be driving a vehicle with an ignition interlock device, which the car he was driving did not have.
Moreno's funeral services will be held Sunday, October 7 at 2 p.m. at West Resthaven Funeral Home, 6450 W. Northern Avenue in Glendale.
Family members set up a GoFundMe page to help with expenses.
Matthews was booked into jail on counts of reckless manslaughter, aggravated assault, endangerment, and aggravated DUI, police said.