TEMPE, AZ — Whether you do it for the 'gram, a snap or a tweet, selfie aficionados and portrait-mode photographers have another place to capture their social media moments.
Similar to the Museum of Ice Cream, which opened in California to wild social media fanfare, "The Scene" is an immersive art pop-up that features 11 highly-decorated rooms, including one filled with more than 1,300 yellow rubber ducks, and another that is seemingly straight out of the 90s with splattered glow-in-the-dark paint on the walls, and more than a dozen Slinky toys suspended from the ceiling.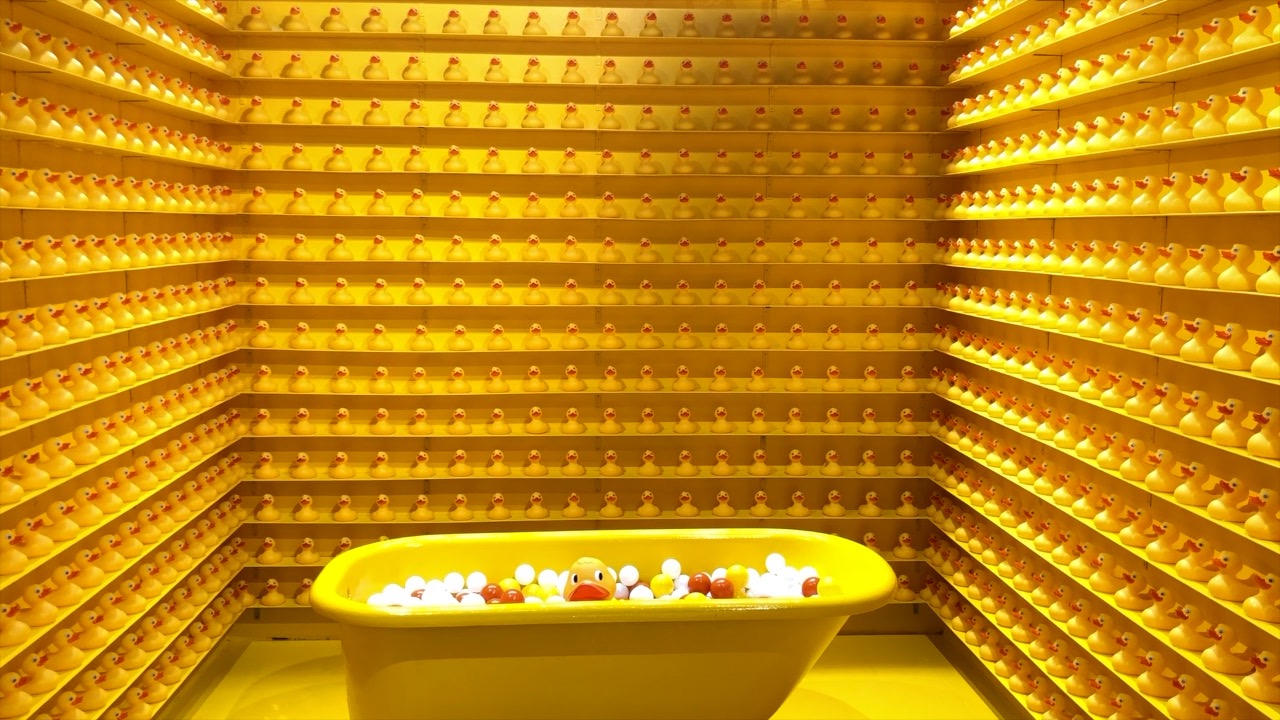 Another room is surrounded by 11,000 individual lights and has three color-changing bubble columns in the middle. A few feet away is the "silent disco" room where strings of CDs and silver streamers line the walls, while the quintessential disco floor lights up and changes colors below. There are headphones on the wall that people can wear in this room. They have buttons on the side to select a genre of music to listen to, like hip-hop, disco or dance.
The "selfie experience" recently opened in a vacated space with the Cornerstone Center near University Drive and Rural Road, a short walk from Arizona State University's Tempe campus. It is located below Tempe Improv.
The cost is $30 per person, plus a $2 service fee per ticket. The venue is open Thursday - Sunday from noon to 11 p.m. People can reserve a time slot and purchase their tickets online at https://experiencethescene.com.
Marketing manager Moriah Smith said it should take about 45 minutes to an hour to go through all 11 rooms, depending on the number of people in the 3,500-square-foot venue at one time.
Here are the 11 experiences:
Light room
Flower room
Silent Disco
Slinky room
Pinwheel/Resolution room
Mystery room
Candy room
Rubber Duck room
Rainbow lights room
Fields of Ribbons
Love letters walls
IF YOU GO:
The Scene
930 E. University Dr. Suite 102
Tempe, AZ 85281
https://experiencethescene.com