Three California sea lions at Odysea Aquarium are pregnant and expected to deliver their pups "very soon," the aquarium announced recently.
The sea lion moms are Ella, Penny and Skye. The father is Hondo, the oldest male and leader of his group, a news release said.
The aquariums' Animal Care Team has been looking after the expectant mothers, conducting regular exams and voluntary ultrasounds, according to a news release.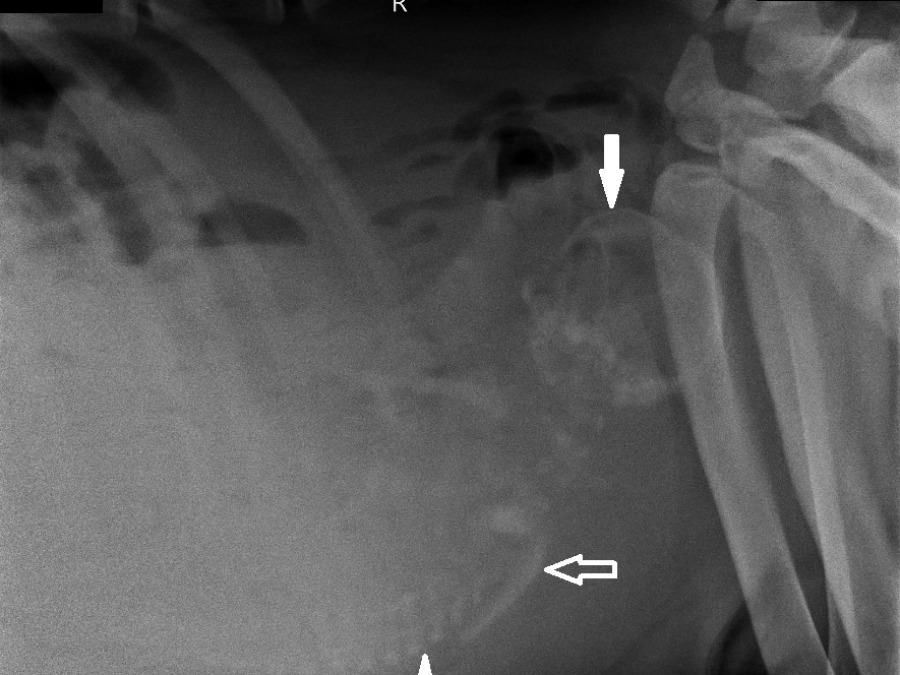 Odysea Aquarium
The release said sea lions have a gestation period of 11 to 12 months and typically give birth in June or July, which is only a month or two away.
Once the pups are born, the mothers will raise them and teach them to swim and eat. The fathers have no role besides breeding, the aquarium said.
The aquarium is located near the Loop 101 and Via de Ventura.