Free Goo Goo Dolls concert postponed until 2018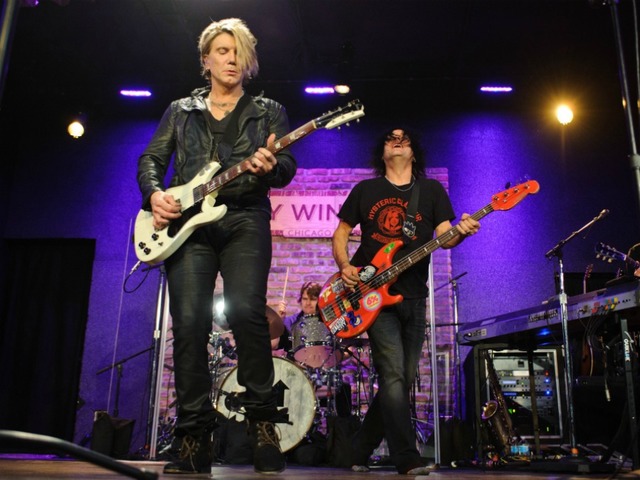 PHOENIX - Update (Nov. 27, 2017): The Goo Goo Dolls free concert at High Street has been canceled. A spokesperson for High Street said there was a "sponsor issue" and that the concert would be rescheduled for spring 2018.
-----
The Goo Goo Dolls have been scheduled to perform a free concert in Phoenix.
The rock band will perform on Saturday, Dec. 9 at High Street, a shopping area near Deer Valley Drive and 56th Street. It is part of Mix 96.9's Merry MixMas event.
Organizers said they do not yet have a time when the Goo Goo Dolls will take the stage, but that it will happen in the evening. Mix 96.9's website lists 5 p.m. at the event's start time.
The concert will take place on a pop-up stage in the middle of High Street and nearby restaurants and bars will be open and accepting reservations, organizers said.
It is recommended to arrive early as High Street, the actual street, will shut down to set-up for the event. However, the parking garages will still be accessible from other roads.
IF YOU GO:
Goo Goo Dolls concert (Dec. 9)
High Street, 5415 E. High Street, Phoenix AZ 85054
Time: After 5 p.m. Exactly time still being determined
Admission: Free