Fans gearing up for Diamondbacks vs. Rockies Wild Card game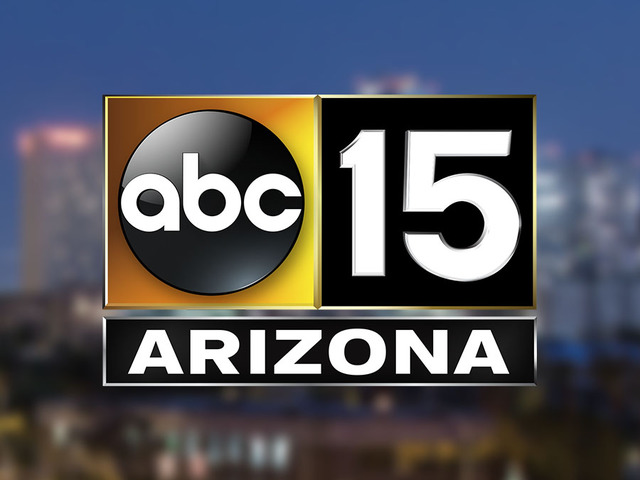 PHOENIX - Arizona Diamondbacks fans are getting excited for Wednesday night's Wild Card game against the Colorado Rockies.
The Dbacks have an 11-8 record vs. the Colorado Rockies this season and have won each of their last two meetings.
RELATED: 3 new foods to try at the Wild Card Game
Zack Greinke has been announced as the starting pitcher for Wednesday's game that starts at 5:08 p.m. at Chase Field in downtown Phoenix.
The first 45,000 fans in the ballpark will get a Dbacks Rally Towel.
Even though the Wild Card game is sold out, fans can still take part in the festivities outside the stadium. There will be a street festival starting at 3 p.m. along 4th and Jackson streets, with live music, a beer garden, a merchandise truck and the Dbacks Street Team.
The winner of the Wild Card game in Arizona will meet the Dodgers in Game 1 of an NL Division Series on Friday at Dodger Stadium.