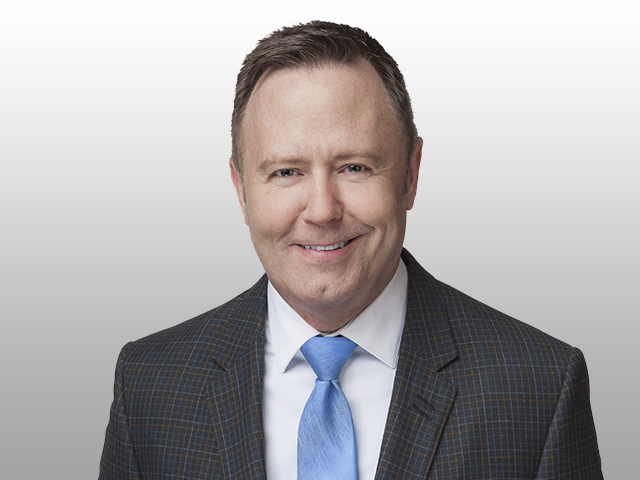 ABC15 Investigator Joe Ducey is an award-winning reporter and consumer advocate. He joined the team in January 2006.
If you have a problem, Let Joe Know .
Joe concentrates on consumer investigative stories by exposing scams, rip-offs and deals just too good to be true.

He's also interested in big investigations that demand digging to find the answers and bring change.
Joe was recently honored with a 2013 Peabody Award, one of the industry's most prestigious investigative journalism awards. He also won a 2013 regional Edward R. Murrow Award.
Both awards came after an investigation into a car crash and the death of a 17-year-old Arizona girl. Joe and his team exposed the hidden history of the car involved. It led to a government investigation and the recall of more than 700,000 SUVs by two major carmakers.
Before joining ABC15, Joe was the consumer/investigative reporter for KRON-TV in San Francisco. He did similar work at WXYZ-TV in Detroit and WFLA-TV in Tampa.
His journalist skills have earned Joe numerous awards including Emmys for Best Investigative Reporter, Investigative Report and Specialty (Consumer) Reporting.
Joe likes running and working out. He's become a local sports fan, especially following the Phoenix Suns.
He and his wife are originally from Illinois and met in college there. They have four kids and enjoy camping, kayaking and having a good time outdoors… most of the year. During the hottest months in Arizona, it's bowling, movies and Flagstaff or California along with the rest of the Valley.
Joe's always on the lookout for a good investigation.
Contact Joe on Facebook, Twitter or via email at joe@abc15.com.