Glendale PD: 3 arrested after police discover 100 pounds of marijuana in mail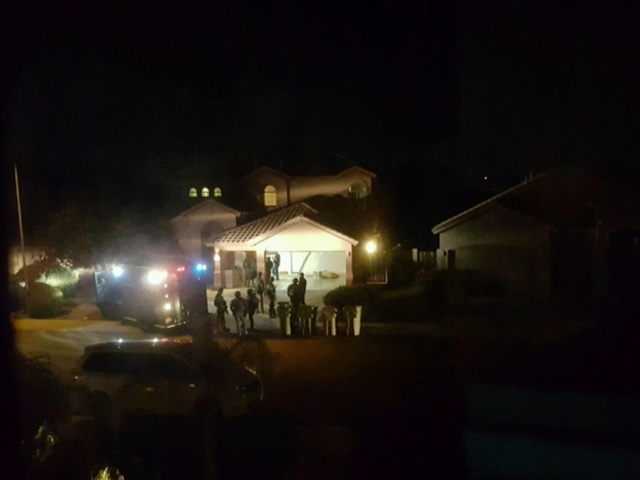 GLENDALE, AZ - Glendale police served search warrants Thursday night at two houses when they discovered over 100 pounds of drugs being shipped through the mail.
Police detained multiple people in the area of Bell Road and 75th Avenue for questioning.
Despite earlier reports from Glendale Police, ABC15 can find no evidence that any charges have been officially filed, with the Maricopa County Attorney's Office telling ABC15, "we have nothing new we can share on the case at this time."
When Glendale police investigated, they recovered 110 pounds of marijuana and two handguns at the homes.